Pancake Breakfast Fundraiser
100% of all donations go to the Norwich Public Schools Education Foundation
Sunday, December 4, 2022
10:00 a.m. – 11:45 a.m.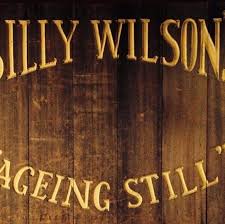 Billy Wilson's Ageing Still
57 Broadway, Norwich, CT
Breakfast Menu
Pancakes or Breakfast Wrap
Sausage
Coffee / Juice
(Take out available: 2 pancakes,  potatoes and sausage)
Please ask your family, friends, co-workers and organization members to buy tickets to this event. When your supporters arrive, a representative from your organization will write up their order and deliver the meal after it is cooked. It's that simple.